by Nathan Bailey
Resources for people who want to invest in covenant, life-long relationships .
Last updated Tue Sep 23 18:47:20 EST 2003 (excised dead links)
---
Quick Index: [Articles by me] [Web resources] [Printed resources]
---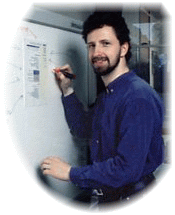 (I'm writing a series of articles on this topic: Articles updated: Wed Apr 14 08:02:16 EST 2004)
---
© Copyright 1997-2012, Nathan Bailey, All Rights Reserved. Printed copies for private use may be made if they reference this URL.